Your trusted National Digital Identity in the Seychelles
Say Yes ✓ to

SeyID is a digital identity service that allows you to prove your identity online and in person. It is a secure and convenient way to access government services and private sector services.
Download SeyID App About SeyID
Discover what you can do with SeyID
Log in with or without passwords
Log into your account using password or you can scan the QR code on government digital services to login with SeyID.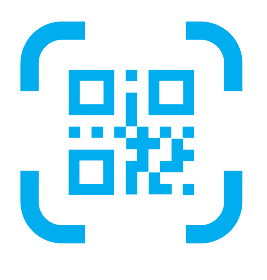 Prove your identity in-person
Simply show your virtual ID card from your SeyID app to prove your identity.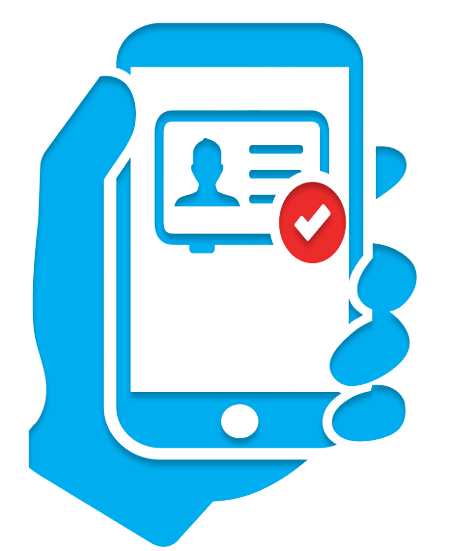 Prove your identity online
Prove your identity with SeyID when transacting with government services online.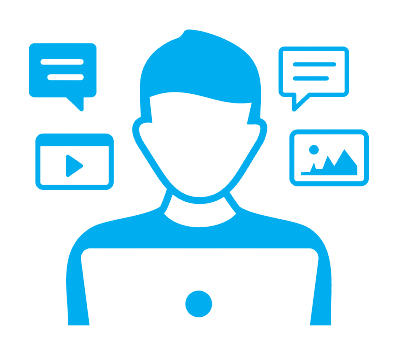 Share your SeyID information
Authorise sharing of your SeyID information with third parties.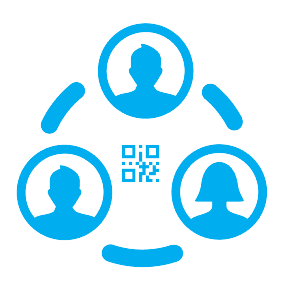 Sign digitally, remotely and securely
Sign documents digitally at any time and any where you are, using SeyID's e-doc signing services.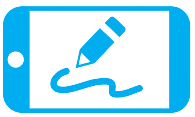 Learn About
SeyID Sign
Who is eligible to have a SeyID?
---
You must be over 15 years old.
You must have a valid National Identification Number(NIN).
You must have a valid email address and Seychelles mobile number. Register on the App or Web using your National Identification Number (NIN)

How to register Validate your account by going through the eKYC process

National ID

Passport

Driving License